Are you ready to take your real estate business to the next level?
DRG is team-centric – whether you are an experienced agent with a system in place looking to form your own team – or a newer agent looking to join a high-producing team – DRG is the brokerage for you.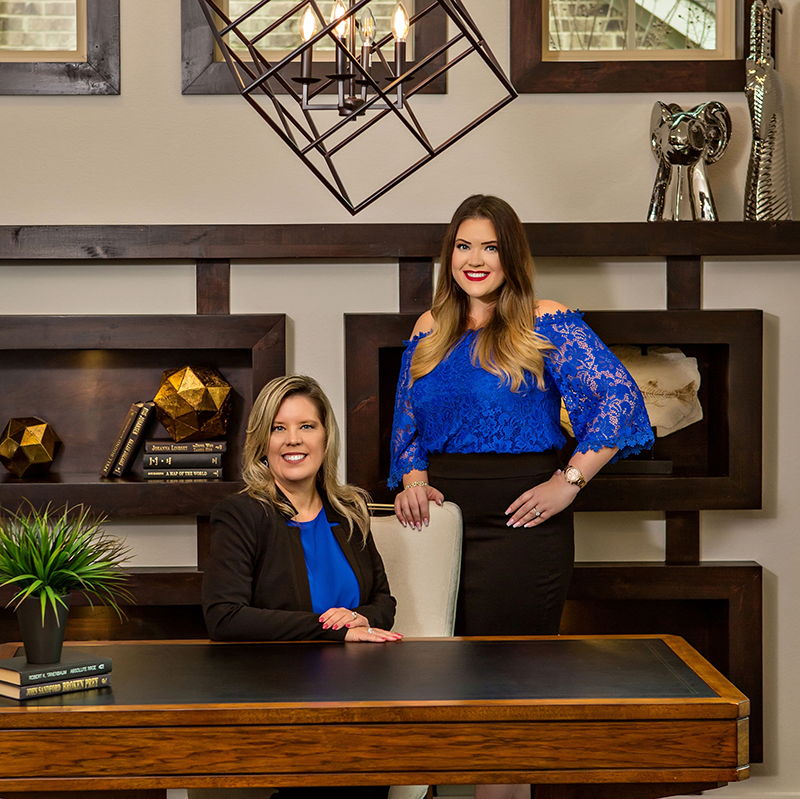 Service & Results by Design.
Designed Realty Group
After 12 years of success with the #1 Real Estate Franchise, Broker/Owner, Judy Hayes created an independent boutique brokerage – Designed Realty Group.
Our passion for Real Estate comes from the love we have for our community. When we started our journey, our goal was simple… to ensure that community members who trusted us as clients were treated with honest and fair service.
Now the journey continues by focusing on ensuring our clients receive top notch service and results by design – specifically tailoring our service to each individual client, based on their needs.
Why Choose Designed Realty Group?
Here are a few reasons why we are the #1 Brokerage in NE Houston.
BUSINESS PARTNER REFERRALS
We're Here to Help!
Do you still have questions? Just complete the form below and we will be in touch. We are happy to help.