Top notch service and results by design.
Services We Provide
Our passion for Real Estate comes from the love we have for our community. When we started our journey, our goal was simple… to ensure that those community members who trusted us as clients were treated with honest and fair service.
Now the journey continues by focusing on ensuring our clients receive top-notch service and results by design – specifically tailoring our service to each individual client, based on their needs.
DRG is a "one-stop-shop" for all of your real estate needs!
Our agents and staff will assist you every step of the way from contract to close!
From the initial consultation, market review, offers/pricing, lending and inspections our experience and negotiation skills will ensure you have the absolute best representation on your side of the transaction.
Buying and/or selling a home can be emotional and stressful – our job is to educate you and streamline the process with the services we provide!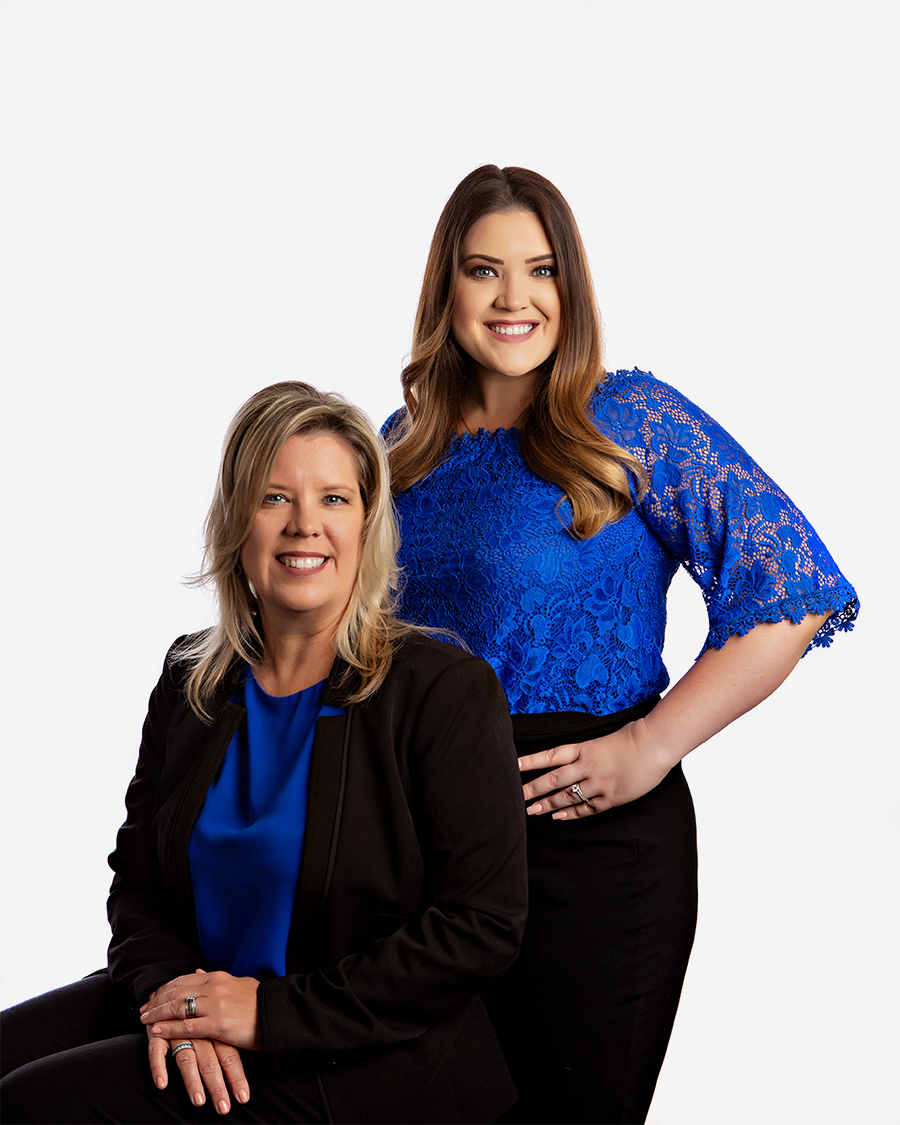 Listing Consultation
Sit down with one of our full-time agents for a complimentary meeting to discuss every aspect of selling your home!
As the #1 team in NE Houston, E Montgomery County, and Liberty County, our agents are knowledgeable and experienced professionals with over 2000 homes sold!
A Comparative Market Analysis is provided to ensure you obtain top dollar for your home!
Marketing
Professional Photography on all listings
Drone Aerial Photography on acreage listings
Sponsored Social Media Boosts
Enhanced Listings
Lead Capture Technology – we receive approximately 400-500 leads per month on our listings
3D Matterport Imaging on Luxury properties
Team Website – receiving an average of 14,000 hits monthly
We only have one chance to make a great first impression.
Professional Home Staging
Home Stag·ing noun
the activity or practice of styling and furnishing a property for sale in such a way as to enhance its attractiveness to potential buyers.
"Home staging has become a huge trend in the real estate industry."
In order to achieve this, Home Stagers use a variety of techniques to create an environment of universal marketability for the property by repairing, de-cluttering, depersonalizing, rearranging, re-accessorizing, and neutralizing the home's interior and exterior decors. The job of a Home Stager is to remove the Seller and the emotional impact of their item from the home and make a potential buyer see themselves living there.
Home Staging is about selling a lifestyle and Professional Home Stagers are experts in making subtle or sweeping changes to the property in order to facilitate a fast and profitable sale.
The Hayes Team is thrilled to let you know we have a team of accredited Staging Professionals on our team!
STATISTICS SHOW STAGED HOMES
SELL 78% FASTER THAN VACANT HOMES!
Buyer Representation
FREE representation to our buyers looking to purchase NEW CONSTRUCTION, resale home, ranch properties, and luxury properties.
Our agents provide expert knowledge of Houston and surrounding areas!
Make sure you have an experienced knowledgeable agent at the negotiation table with you!
Consultation with our preferred lenders to explain the variety of loan programs offered and determine your buying power.
Our job is to educate the buyer on the current market conditions and set expectations as well as guide you through the process from contract to close!
Staffing
Purchasing a home is a huge life decision, so you need to choose a team who understands you, and what needs you would like met.